There are countless different examples of tax discs, and it really is fascinating to discover how they have evolved since the first issue back in 1921.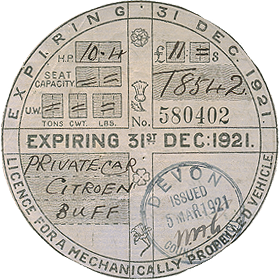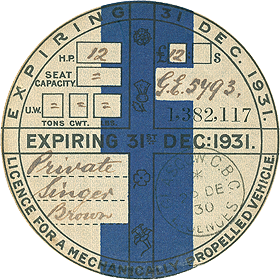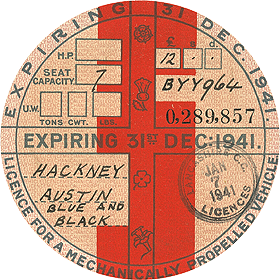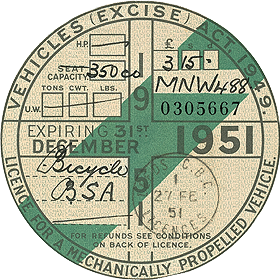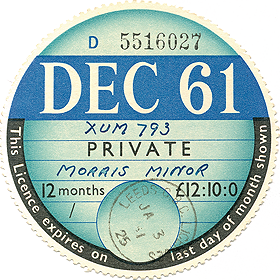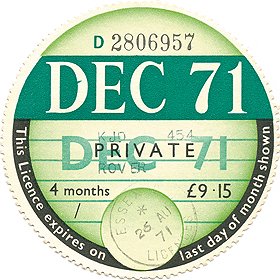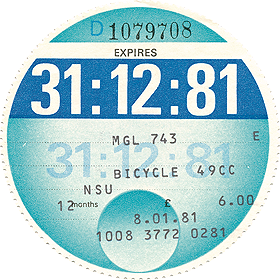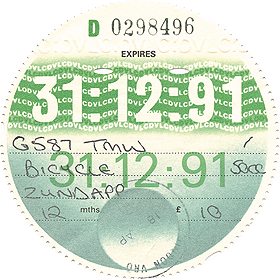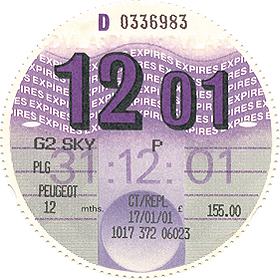 Although vehicle taxation had been in place for many years, it wasn't until the implementation of the Finance Act 1920 that the issuing and displaying of tax discs became a legal requirement, and from 1 January 1921 motorists were obliged to display a disc on the vehicle. The option was available for quarterly and annual discs.
Originally, the discs had no perforations to separate them from the outer margins (selvedge), and as a result early discs were often poorly cut out. Any disc with selvedge still attached, but particularly these early ones, are more valuable to a collector.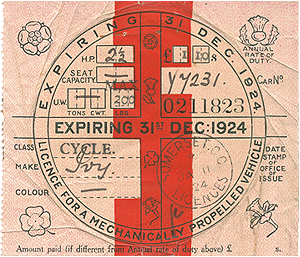 In 1923 rules were changed so that expired tax discs had to be destroyed. As a result, it can be harder to find discs dating from this period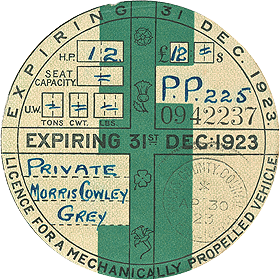 Interesting discs to watch out for include:
Those from 1925 with advertising on the reverse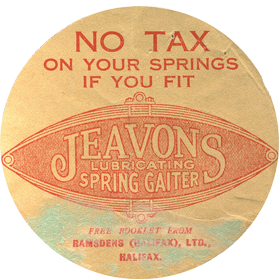 Those allocated to agricultural machines, known as Farmers Discs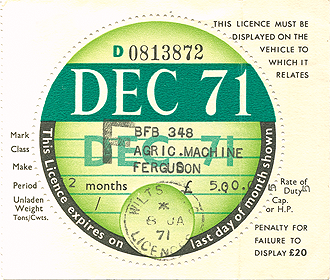 Emergency discs, issued when normal discs became restricted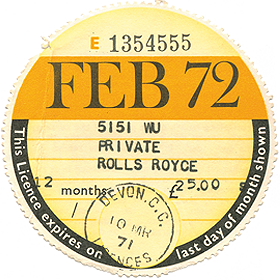 Welsh and Northern Irish issues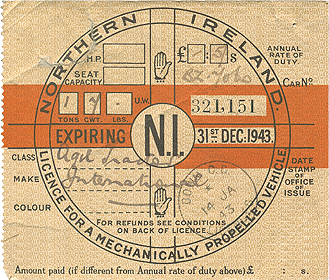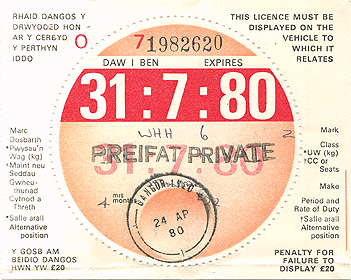 Even more information on this fascinating subject can be found in the book Trade And Collect Tax Discs.
To purchase Trade And Collect Tax Discs
CLICK HERE